THURSDAY FEB 13th:
AN EVENING OF ARIA AND SONG WITH WINE AND SNACKS @ LA SALLE PIANO
NO TENOR ALLOWED RECITAL CONCERT 3: ALL BASS & BARITONE
featuring Bass-Baritone, Andrew J.Chung, Baritone, Sepp Hammer, Baritone, Axel van Chee, and Pianist, Boaz Simovici & Mimi Lee
WINE & SNACKS PROVIDED!


Join Bay Area Classical Harmonies presenting a night of arias and songs with wine and snacks @ Salle Pianos and Events as the recitalists will visit art songs and opera arias written for bass and baritones featuring Mozart, Rossini, Verdi, Schumann, Schubert, Grieg,and more.
Some of the songs and arias you will hear in the evenings are:
Leporello's Catalog Aria & Don Gionvanni's Serenade Aria  from Don Giovanni by Mozart
Valentin's Aria & Mephistopheles's Devilish Serenade from Faust by Gounod
Art Songs around the world: Norway, Germany, France, and China
Der Erlkönig (The Elf King), A chilling poem written by Johann Goethe set to music by Franz Schubert
FEBRUARY 13TH, THURSDAY @7:00PM
SALLE PIANOS & EVENTS
1632 C Market Street, SF
TICKETS: $25 General & $12 Students (Including Wine and Snacks)
CLICK HERE TO PURCHASE TICKETS
About the Artists
Bass-Bari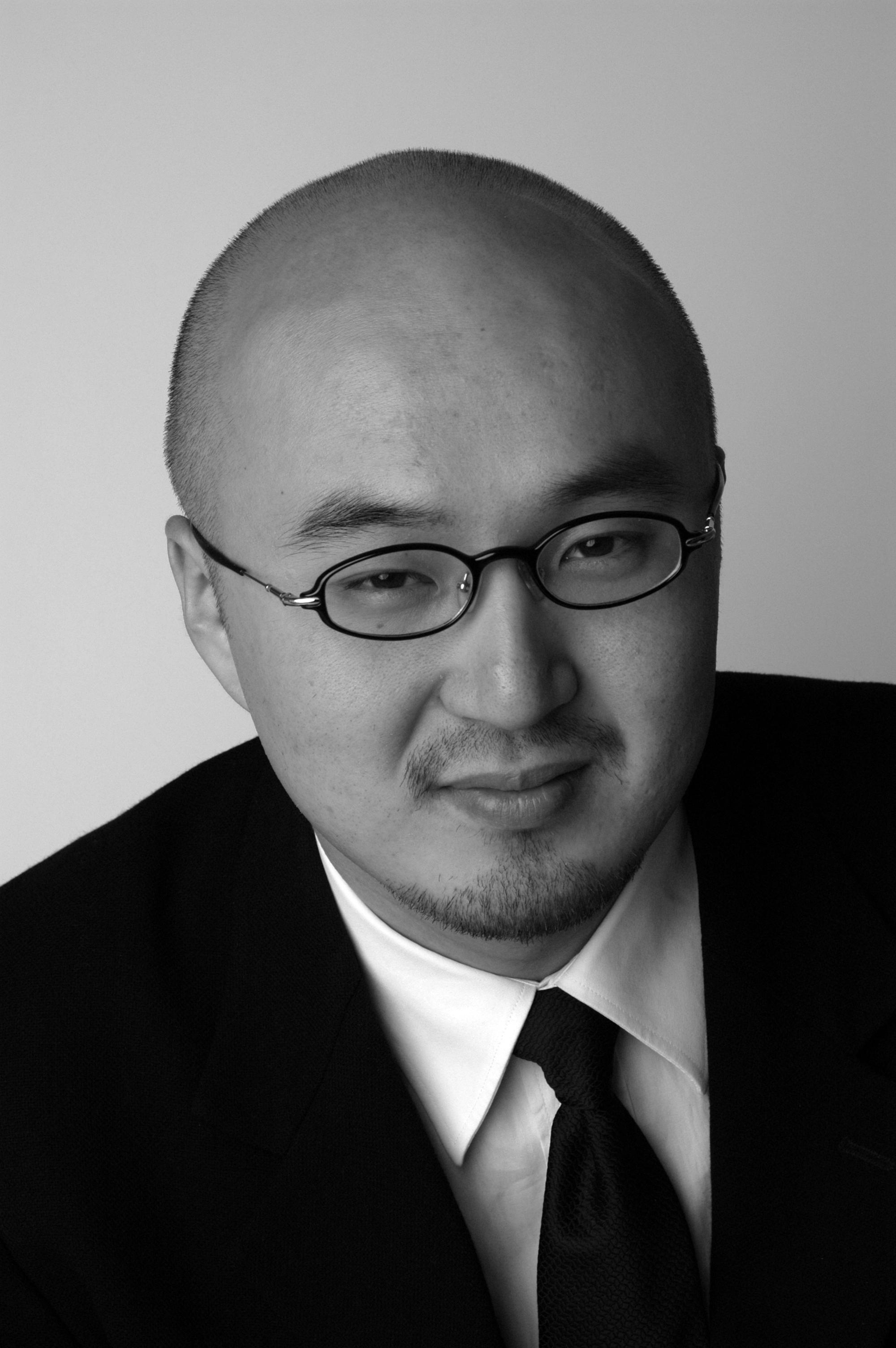 tone Andrew J. Chung has sung with numerous vocal ensembles including San Francisco's Philharmonia Baroque Orchestra, and numerous University of California Berkeley organizations where he studied music from 1995-2000.  In 1998 he founded the group Bay Area Classical Harmonies (BACH) chamber orchestra and chorus and in 2004 he founded the Bakersfield Opera Company. As director of BACH he regularly conducts and sings with the ensemble in the San Francisco Bay Area. In 2002 he was chosen conductor of the Berkeley Summer Symphony Orchestra leading Beethoven's 5th Symphony and Berlioz's Roman Overture. He has appeared as a opera principal singer and concert soloist with various music group in the bay area such as North Bay Opera, SF Lyric Opera, Redwood Symphony, Mission City Opera, Cal Opera, UC Berkeley Chamber and University Chorus, and SF Concert Chorale.  He also serves as the music director at All Saints Lutheran Church in Novato, CA.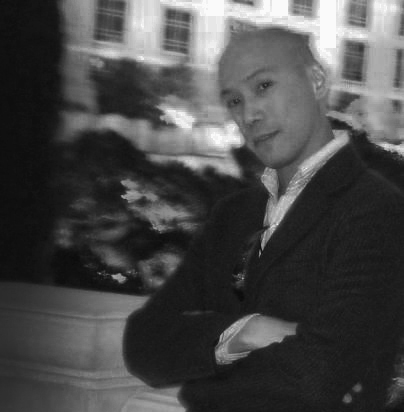 Praised by Opera News as a warm baritone with striking stage presence, lyric baritone Axel Van Chee is happy to make his returning debut with BACH after leaving the Bay Area for grad school 4 years ago. Prior to leaving, Axel sang with multiple opera companies throughout California covering a wide range of music from Handel to Puccini to Philip Glass. He has garnered critical acclaims from San Francisco Chronicle, Oakland Tribune, San Francisco Classical Voice and other publications.
While in grad school in Toronto, Axel shifted his focus from opera to oratorio and concert works. His major work in the last few years include the bass soloist for Mendelssohn's The Creation, Vaughan Williams's Five Mystical Songs, Beethoven's Mass in C, and Poulenc's Hodie. He was also the guest soloist for Handel's Messiah with the National Experimental Chorus under Agnus Grossmann at the National Concert Hall in Taiwan.
Axel is an award winning Landscape Architecture designer with a Master degree from the University of Toronto. He is currently living on his backpack he packed 18 months ago when leaving Canada, and figuring out his next destination.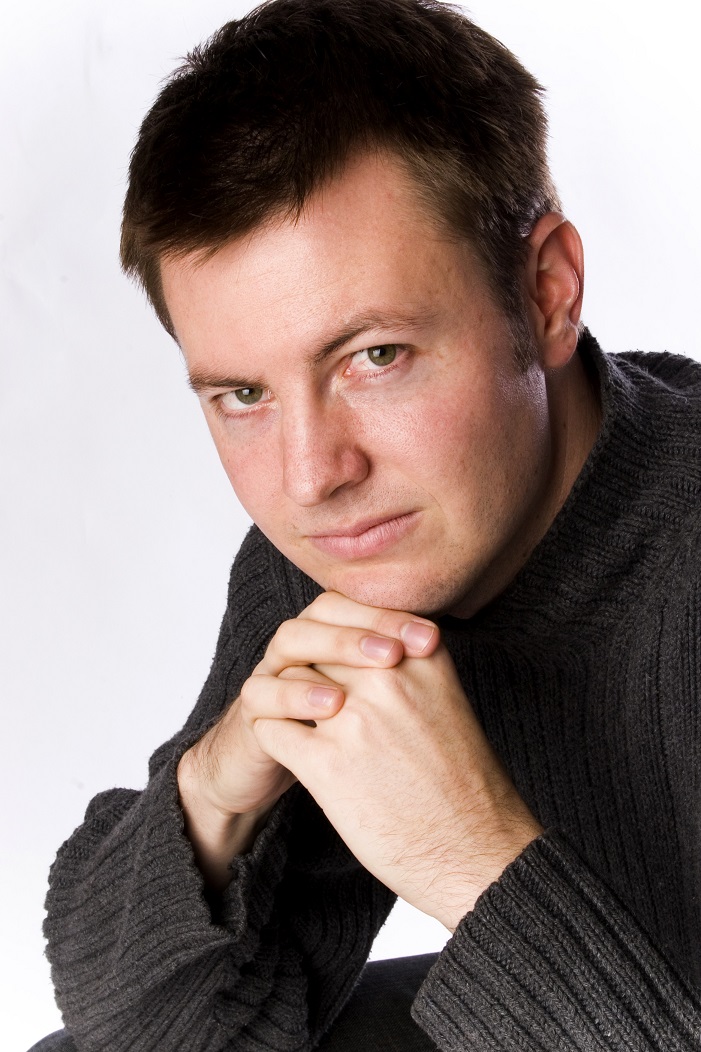 Sepp Hammer's baritone voice has been described as "powerful" (BostonEdge) and as showing "warm baritone gravity" (The Boston Globe). His recent concert appearances as soloist include the Duruflé Requiem with the UC Berkeley University Chorus, Charpentier's Te Deum with Chora Nova, and Schütz's Symphonae Sacrae with the California Bach Society. Other previous soloist engagements include Faure's Requiem, Brahms Requiem, Hadyn's St. Nicolas Mass, Bach's Magnificat, and various other Bach cantatas. Under conductor Kent Nagano, he performed as the First Pontifex in Bach's St. Matthew Passion on tour in Sao Paolo and Rio de Janiero, Brazil.
In recent seasons on the opera stage, Sepp appeared in the role of Doctor Malatesta in Donizetti's Don Pasquale with North Bay Opera and in the role of Wagner in Gounod's Faust with Opera San Jose. Other highlights of his operatic repertoire include Escamillo in Carmen, Aeneas in Dido and Aeneas, Don Giovanni, Schaunard in La Bohème, Falke in Die Fledermaus, John Proctor in The Crucible and Count Almaviva in Le Nozze di Figaro.
Sepp's training includes the young artist programs of Central City Opera and Opera New Jersey. He  holds a Master's Degree in Vocal Performance from New England Conservatory.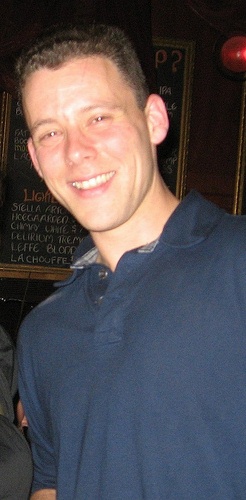 A graduate of UC Berkeley and UC Hastings College of the Law, Boaz Simovici studied the piano under the guidance of Anna Poklewski for six years and composition and conducting with Leonid Grin, former director and principal conductor of the San Jose Symphony.  He has led the BACH orchestra and chorus as conductor in numerous performances of concertos and cantatas over the years, but has also appeared from time to time as accompanist and choral tenor.  Boaz currently runs a college-prep consultancy in the South Bay.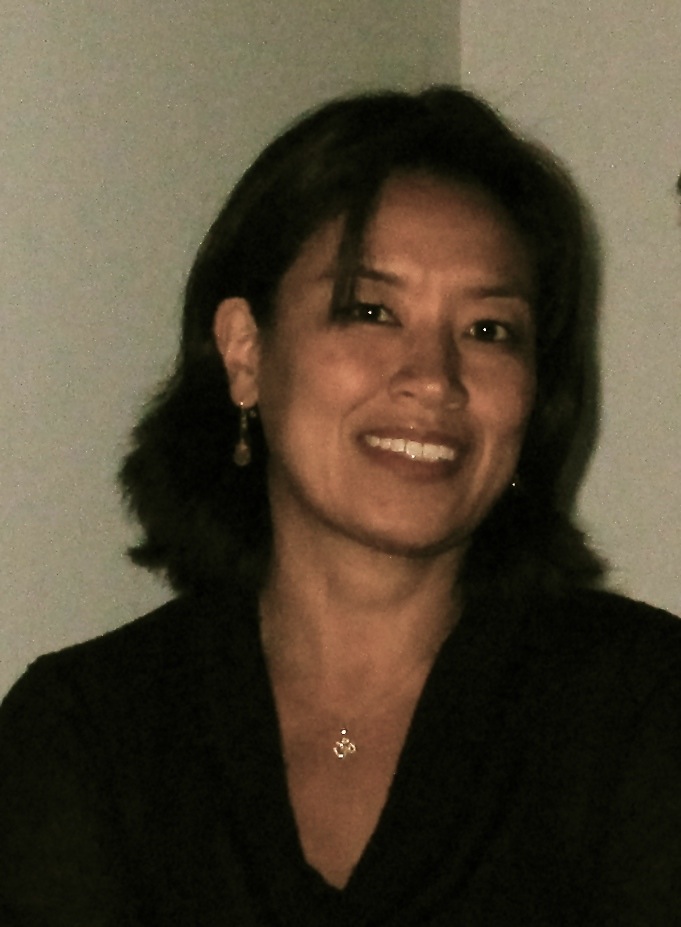 MIMI LEE (piano) is a founding member of BELLA.  Her musical journey began at the age of 4, when she performed a piece at her nursery school's "Show and Tell" that she had learned by observing her older sister practice.  Her parents were shocked, and to avoid sibling rivalry, offered her violin lessons.  She was accepted to Curtis at age 6 on the violin, but found the weekly commute daunting, and by the age of 9, she had found her place behind the keyboard again.
She has always been passionate about chamber music, specifically, the magic of combining several voices to create a story and sharing it with others.  She has studied piano with Kathryn Parker and Victor Rosenbaum, both themselves students of Mme. Rosina Lhevinne, and has had coachings and masterclasses with Joel Krosnick, members of the Alexander and St. Lawrence String Quartets, Glbert Kalish, Mark Steinberg, Don and Vivian Weilierstein, Leon Kirchner, Earl Kim, Manachem Pressler, Ani Kavafian and Peter Wiley.  She has studied and performed at the the Lincoln Center Society for Chamber Music, the 92nd Street Y, the Bowdoin Music Festival, Juilliard, and Harvard.
Mimi's most recent project is bella2, a duo partnership with Bay Area violinist, Jeremy Preston. Together, they are passionately dedicated to sharing their personal stories through music – in a style that's engaging and utterly sympathetic to our common human experience.
Mimi graduated from the Juilliard School of Music's Pre-College Division.  She holds an AB in Chemistry and East Asian Languages and Civilizations from Harvard University, and an MD-PhD in Neuroscience from the Albert Einstein College of Medicine. She is a Board-Certified anesthesiologist, avid swimmer, yogini, underwater photographer and breast cancer survivor.
She has always treasured her relationship with music.  Since her illness, BELLA has become a full-time passion and career. She feels incredibly lucky to have the myriad opportunities to connect, help and inspire her community through medicine and now, her musical offerings.
Mimi is a Steinway Artist.