FRIDAY, JAN 17th:
FRIDAY CONCERT SERIES @ ARLINGTON
NO TENOR ALLOWED RECITAL CONCERT: ALL BASS & BARITONE
Featuring: Bass-Baritone, Andrew J. Chung, Baritone, Daniel Cameron, Baritone, Sepp Hammer, and Pianists, Boaz Simovici & John Boyajy

Join Bay Area Classical Harmonies and Arlington Community Church in presenting Friday Concert Series @ Arlington as the recitalists will visit art songs and opera arias written for bass and baritones featuring Mozart, Rossini, Gounod, Schumann, Schubert, and more.
Some of the songs and arias you will hear in the evenings are:
Leporello's Catalog Aria from Don Giovanni by Mozart
Arias and Duets from La cenerentola (Cinderella) & Baerber of Seville by Rossini
Valentin's Aria and Mephistopheles's Serenade from Faust by Gounod
Der Erlkönig (The Elf King), A chilling poem written by Johann Goethe set to music by Franz Schubert.
REFRESHMENTS PROVIDED DURING THE CONCERT
JANUARY 17TH, FRIDAY @7:30PM
ARLINGTON COMMUNITY CHURCH
52 Arlington Avenue, Kensington, CA
TICKETS: $18 General, $15 Seniors (65+), and $12 Students
CLICK HERE TO PURCHASE TICKETS
About the Aritsts
Bass-B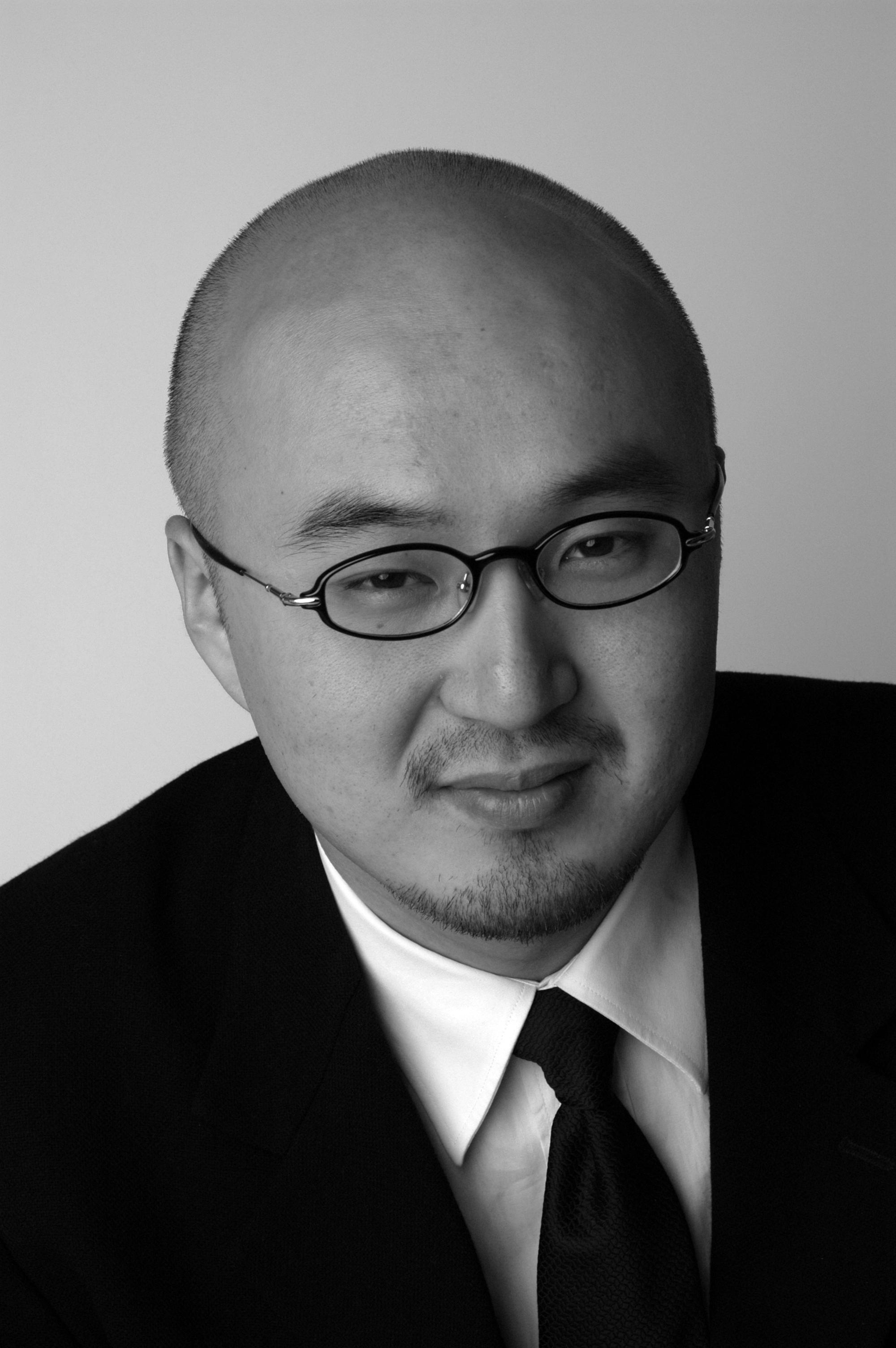 aritone Andrew J. Chung has sung with numerous vocal ensembles including San Francisco's Philharmonia Baroque Orchestra, and numerous University of California Berkeley organizations where he studied music from 1995-2000.  In 1998 he founded the group Bay Area Classical Harmonies (BACH) chamber orchestra and chorus and in 2004 he founded the Bakersfield Opera Company. As director of BACH he regularly conducts and sings with the ensemble in the San Francisco Bay Area. In 2002 he was chosen conductor of the Berkeley Summer Symphony Orchestra leading Beethoven's 5th Symphony and Berlioz's Roman Overture. He has appeared as a opera principal singer and concert soloist with various music group in the bay area such as North Bay Opera, SF Lyric Opera, Redwood Symphony, Mission City Opera, Cal Opera, UC Berkeley Chamber and University Chorus, and SF Concert Chorale.  He also serves as the music director at All Saints Lutheran Church in Novato, CA.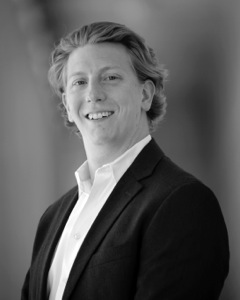 Baritone Daniel Cameron began his collegiate study in voice under Margaret Cusack at Westminster Choir College, and later studied with Mark Moliterno. He has performed in choirs with the New York Philharmonic, New Jersey Symphony Orchestra and Dresden Philharmonic, and as a soloist with the Garden State Philharmonic. On the stage, Daniel has performed the roles of Claudio in Beatrice and Benedict, Count Ceprano in Rigoletto, Sid in Albert Herring, Don Quixote in Man of La Mancha, Guglielmo in Così fan tutte, covered Escamillo in Carmen, Figaro in Il barbiere di Siviglia, Count in Le nozze di Figaro and most recently performed Dandini in La Cenerentola. Daniel is currently pursuing his Masters of Music in voice at San Francisco Conservatory of Music where he is a student of Daniel Mobbs.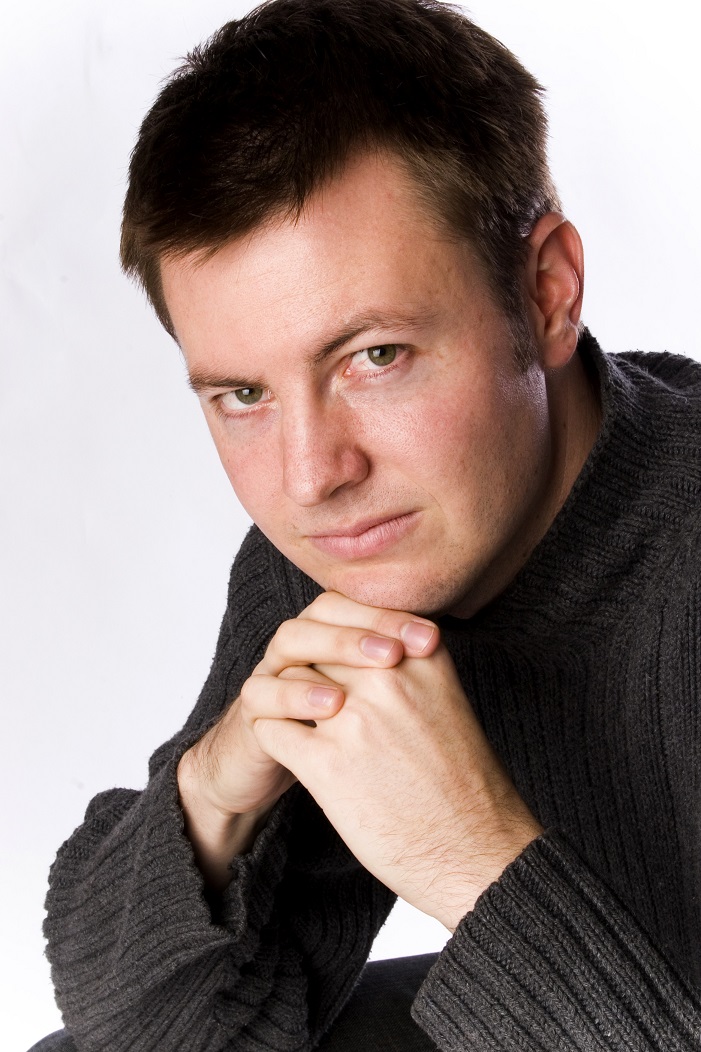 Sepp Hammer's baritone voice has been described as "powerful" (BostonEdge) and as showing "warm baritone gravity" (The Boston Globe). His recent concert appearances as soloist include the Duruflé Requiem with the UC Berkeley University Chorus, Charpentier's Te Deum with Chora Nova, and Schütz's Symphonae Sacrae with the California Bach Society. Other previous soloist engagements include Faure's Requiem, Brahms Requiem, Hadyn's St. Nicolas Mass, Bach's Magnificat, and various other Bach cantatas. Under conductor Kent Nagano, he performed as the First Pontifex in Bach's St. Matthew Passion on tour in Sao Paolo and Rio de Janiero, Brazil.
In recent seasons on the opera stage, Sepp appeared in the role of Doctor Malatesta in Donizetti's Don Pasquale with North Bay Opera and in the role of Wagner in Gounod's Faust with Opera San Jose. Other highlights of his operatic repertoire include Escamillo in Carmen, Aeneas in Dido and Aeneas, Don Giovanni, Schaunard in La Bohème, Falke in Die Fledermaus, John Proctor in The Crucible and Count Almaviva in Le Nozze di Figaro.
Sepp's training includes the young artist programs of Central City Opera and Opera New Jersey. He holds a Master's Degree in Vocal Performance from New England Conservatory.
Boaz Simovici studied piano with Anna Poklewski and composition and conducting with Leonid Grin, formerly Director of the San Jose Symphony.  He has performed within and alongside BACH concerts and productions for the last ten years.
John Boyajy, pianist received Bachelor's and Masters degrees from the Juilliard School of Music. He has appeared at Avery Fischer Hall in Lincoln Center; the Harvard Club in New York; many college campuses; the Concerts Grand and Dance Palace piano series in Marin County; the Berkeley Arts Festival; the Sebastopol Center for the Arts; and Old First Concerts and the Victorian Englander House in San Francisco. Mr. Boyajy has been guest soloist in the Beethoven Fourth Piano Concerto and Choral Fantasy, and the Schumann Concerto with the Bay Area Classical Harmonies Orchestra and Chorus under Andrew Chung; and in the Schumann Concerto with the Kensington Symphony under Geoffrey Gallegos. In addition to public appearances, he per­forms at private homes and is often involved in fund-raisers and similar community events.
A trained tenor himself, Mr. Boyajy has extensive experience working with singers and is a member of the music ministry team at All Saints Lutheran Church in Novato. He has written musical commentary online for Classical Sonoma and San Francisco Classical Voice and is frequently tapped as an adjudicator for many local competitions, including the Pacific Musical Society, the Etude competition in Sonoma County, and the United States Open Music Competition in Oakland. A Board member of the Marin County branch of the Music Teachers Association of California, John teaches piano and coaches vocalists at his San Marin studio.