Friday July 29th @ 7:00 PM  BACH & JOYCE GORDON GALLERY
Presents:



The Fuse Quartet + Optional Dinner 
@ Spice Monkey
Anna Washburn, violin | Thomas Chow, violin
Nansamba Ssensalo, viola | Jennifer Mathers, cello
Dvorak String Quartet No. 11 in C Major, Op. 61
Mozart String Quartet No. 20 in D Major, K. 499, "Hoffmeister"
BACH COMES TO JOYCE GORDON GALLERY
Joyce Gordon Gallery is a fine art gallery located midtown Oakland, CA. It exhibits art that reflects the social and cultural diversity of the Bay Area and international artists. 
Friday July 29th @ 7:00 PM 
BACH COMES TO JOYCE GORDON GALLERY 
406 14th St Oakland, CA
+1 510-465-8928
Tickets: $20 General Admission; $15 Seniors; 
$10 Students at the door
DINNER OPTION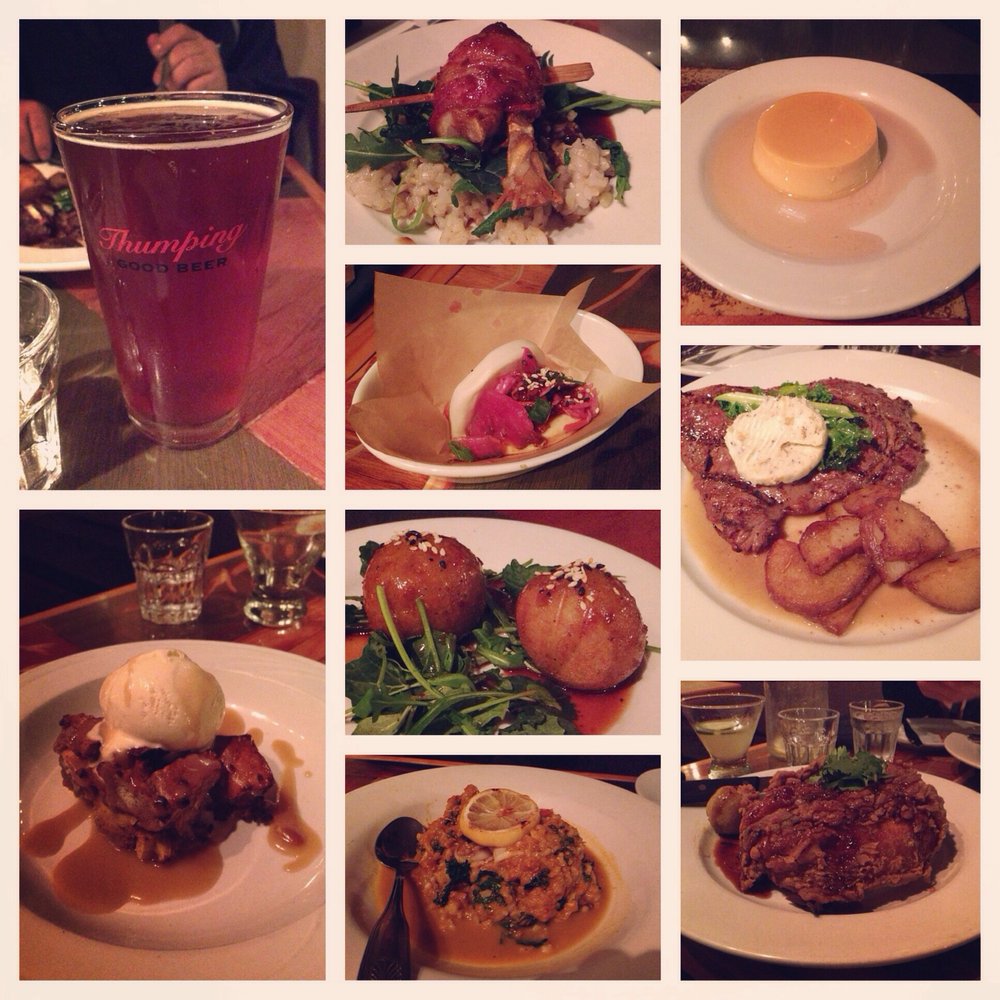 "The ambiance and setting of Spice Monkey is charming and old worldly (it's housed in the show room of an old tile factory!"
Special Dinner + Concert Tickets @ Spice Monkey- EARLY BIRD (10% DISCOUNT)
$45 General Admission; $40.50 Seniors;
$36 Students (@ the Door Price: $50 General / $45 Seniors / $40 Students)
Spice Monkey – 3 Course Prix Fixe – $30 (SUGGESTED TIME TO DINE BEFORE CONCERT WILL BE 5:30PM)
Tickets can also be purchased @ Spice Monkey by showing the copy of the concert program
SEE MENU PDF HERE
1628 Webster St. Oakland, CA 94612