In BACH, we believe the language of music crosses all barriers. By presenting the musical heritage of various cultures along with Western Classical music through a diverse roster of ensembles, we strengthen, enrich and connect the musical communities of the Bay Area and beyond, exposing various audiences to a wide spectrum of musical genres. Seeking to resonate with generations young and old, BACH provides a vibrant, energetic environment for young artists to perform alongside seasoned professionals.
This Sunday @ FHC, SF

Bay Area Classical Harmonies Presents Opera Arias & Art Songs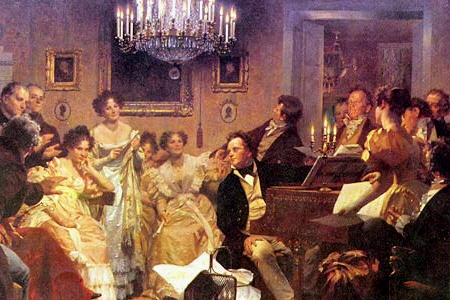 Join singers from Bay Area Classical Harmonies for an evening of opera and art song! Singers include soprano Emily Crawford, mezzo-soprano Blythe Tai, baritone Axel Van Chee, and bass-baritones Andrew Chung, accompanied by pianists Mimi Lee and John Boyajy. Enjoy popular arias from classic operas such as Don Giovanni, Werther, and Faust, and discover new favorite art songs in German, Norwegian, Russian, and French. As a special treat, the audience will hear a preview of Bay Area Classical Harmonies's upcoming production of the Messiah.
SUNDAY, OCT 26th @6:30PM
SUGGESTED DONATION $10
Forest Hill Concerts
250 Laguna Honda Blvd.
San Francisco, CA
CLICK HERE TO RESERVE A FREE SEAT